Hey! Digging my way out of April and May to say "hi".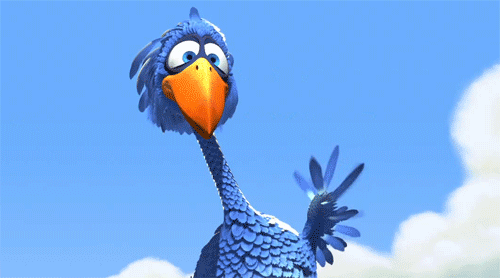 I knew that from Spring Break until now, I would be hooked up with Senior Year/Graduation Activities for my daughter but I had no idea I would be solidly busy for 2 months straight. It was a good busy – I actually enjoyed everything I did, including throwing together a Senior Tea within 10 days with no warning – and it was all worth it in the end. My daughter is now graduated and I can relax.
I decided to treat m'self for when this was all over, so I bought myself a little spa day package on Groupon and on Saturday afternoon I will surrender to the bliss of a massage followed by a mani/pedi followed by sitting on my patio with some sort of adult beverage. I will most likely fall asleep before 7:30 pm due to extreme relaxation and the adult bev. I'm looking forward to it.
Because I don't yet know how not to take on too much, I've also been part of a handlettering drills challenge this month. It's been hard keeping up with the daily drills but it's also been a great way to slow down and ground myself at the end of the day when I've needed it. The drills challenge is ending but you can sign up for a hand lettering course, which is what I'll be doing next. I'm getting more confident in my lettering so I'll try to post some pics of what I'm working on more often too. Here's a pic of some doodling I did a few months ago. Won't you please enjoy the up yours right above love thy neighbor? It's all about balance y'all. I think I was listening to the tv while I was doodling and sometimes I write whatever it is I hear. I have no other excuse.
Now that Summer™ is officially here (summer = end of school year, the calendar can suck it), I hope to post here more often. That's my intention anyway, but I feel like I say that a lot and then you all don't hear from me for two months. I'm going to find a way to make this happen because even if only a few people still read blogs, I still enjoy writing them.
This week here in Oklahoma we've seen historic rainfalls, lots of tornados, and now we are dealing with lots of flooding – devastating floods that have wiped out entire communities. It's awful. Fortunately our area has been spared and I am so thankful. Send up some prayers if you are the praying sort or send out some good vibes if that's more your thing. This time of year in Oklahoma is like a box of chocolates – you never know what you're gonna get.
So that's just a quick catch-up, I'll be back with more soon. What's going on with you all?